Being laid off can be a difficult transition, but it doesn't have to be the end of your financial success. In fact, starting a side gig can offer you an opportunity to control your income and work on projects that you find meaningful. However, starting a side gig requires careful planning, preparation, and execution. It's important to identify your strengths, develop a sound business model, manage your finances, and take care of yourself throughout the process. With dedication, hard work, and a willingness to adapt, however, you can create a successful and fulfilling side gig that provides value to both you and your clients or customers.
Being laid off from a job can be a difficult and stressful experience, but it can also be an opportunity to pursue new and exciting opportunities. Starting a side gig, for example, can allow you to take control of your income and work on projects that are meaningful and fulfilling to you. It can also provide a valuable source of income while you search for new employment.
How to Establish a Side Gig After Being Laid Off
For those looking for guidance on how to get started, 9Listed has provided an overview of some helpful steps to establish a successful side gig.
1. Determine Your Strengths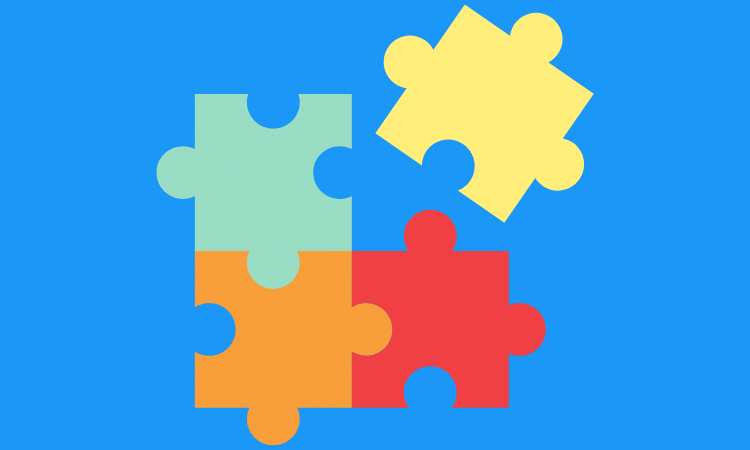 The first step in establishing a side gig is to identify your strengths. What are you good at? What do you enjoy doing? Identifying these qualities will help you decide what type of business model would best suit your skillset. It's important to make sure that you are passionate about whatever venture you choose, as this will drive your success.
2. Choose the Right Business Model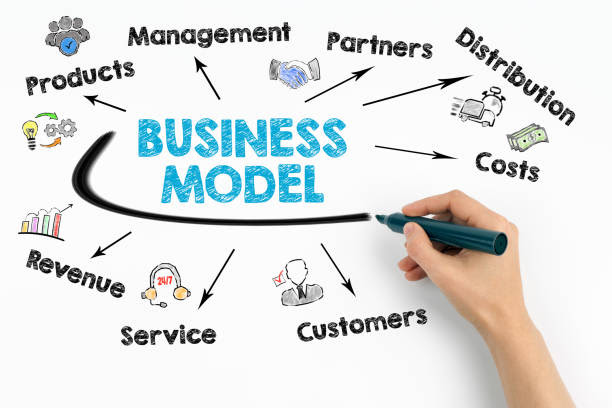 To successfully launch your side gig, it's essential to develop a sound business model that addresses both short-term and long-term objectives. You should determine who will be your customers, define the services or products you offer, establish pricing models and rules for customer acquisition, and take into account any associated costs with running the business. Finally, it's important to consider how scalable and flexible your business model is so that you can adjust as needed in the future.
3. Go with an LLC
An LLC designation is an excellent choice for a side business because it offers many benefits. It provides liability protection, allowing you to separate your personal assets from your business assets in case of legal action. An LLC also helps simplify tax filings and lets you choose how you want to structure the business. By forming an LLC, owners can ensure that their side businesses are properly managed and organized. With the right structure and setup, an LLC can provide entrepreneurs with a strong foundation for success.
4. Stay Focused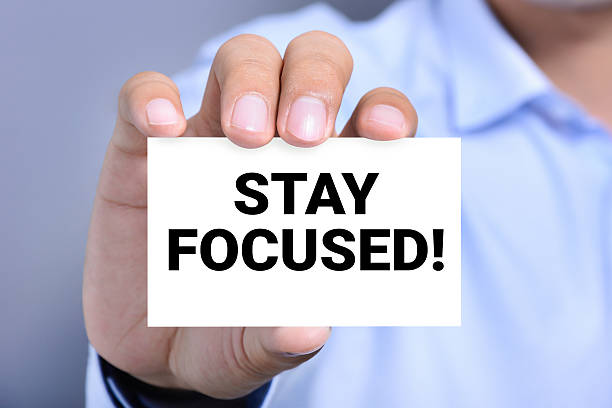 No matter if you're spending a few or 40 hours a week on your side gig, you should have a dedicated home workspace. Your home office should be as free of distractions as possible and conducive to productivity. This may take some creativity or even minor home renovations to accomplish, but it will be worth the effort and expense. For instance, if you convert your garage into a creative studio for your side gig, you may want to install an air conditioning unit and paint the walls to make it a more comfortable and inviting space. Just be sure to keep track of any repairs you make, since they could be a factor in the value of your home should you ever decide to list it for sale.
5. Grow Your Network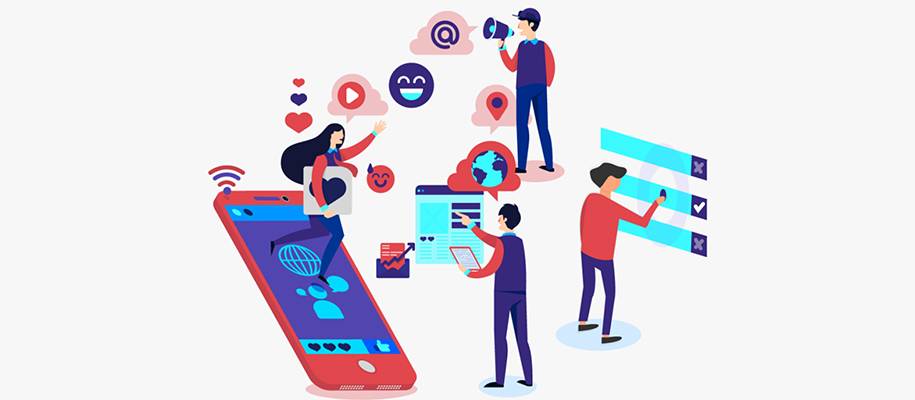 Once everything is established legally, it's time to start building relationships with other businesses and potential clients who may need your services on an ongoing basis. Attend networking events both online and offline in order to increase visibility in the community and build relationships with key contacts who may become future partners or customers.  
6. Learn New Skills
Throughout this process, it's important to continue learning new skills related to running a small business as well as honing existing ones related specifically to offering services through your side gig enterprise. Taking courses online or attending seminars can help provide invaluable insights into what makes businesses successful as well as what mistakes should be avoided when starting out.  For example, if interior design is your passion but you think you lack the necessary skills, start researching job descriptions for an interior designer role to gauge what you need to know. It might be as simple as taking a short course and getting certified.
7. Build an Online Presence
No matter what type of service or product offering you end up pursuing through your enterprise, having an online presence is essential for gaining visibility among potential customers who would otherwise remain untapped resources. Start with building a website and growing a following on social media. From there, you can branch out into other avenues to build brand awareness.
Starting a side gig after being laid off can seem overwhelming, but with careful planning and preparation, it doesn't have to be! With patience and dedication, entrepreneurs everywhere are able to unlock their full potential through their own successful side gigs.
8. Set Realistic Goals
It's important to set realistic goals for your side gig, both in terms of what you hope to achieve and how much time and resources you can dedicate to it. Be honest with yourself about your limitations and don't overcommit, as this can lead to burnout and disappointment.
9. Manage Your Finances
Running a side gig also requires careful financial management. Make sure to keep track of your expenses and revenue, and set aside a portion of your earnings for taxes and other expenses. Consider using accounting software or hiring a professional to help you manage your finances.
10. Be Adaptable
As with any business venture, it's important to be adaptable and willing to pivot when necessary. Pay attention to market trends and customer feedback, and be willing to make changes to your business model or offerings as needed.

Conclusion
By following these steps and putting in the time and effort, you can establish a successful side gig that allows you to control your income and work on projects that you find meaningful. Remember to stay patient and dedicated throughout the process, and don't be afraid to seek guidance or assistance when needed. With the right mindset and approach, you can turn your layoff into an opportunity for growth and success.